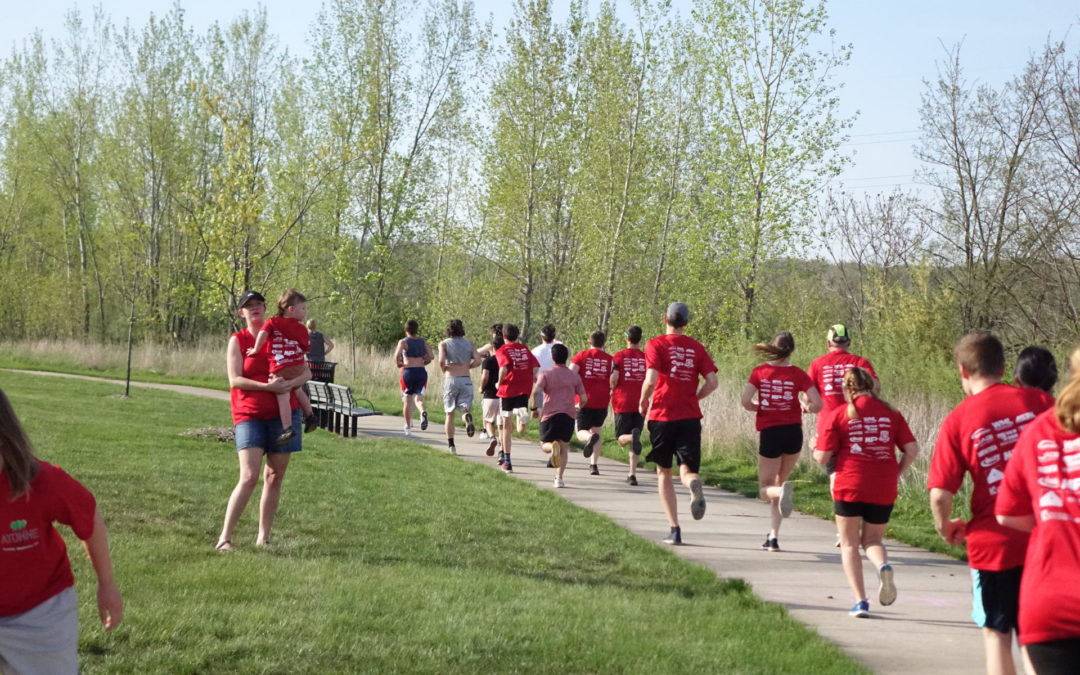 What a gorgeous day for the Atonne 5k!  Thanks to everyone that helped and came out to enjoy the park!!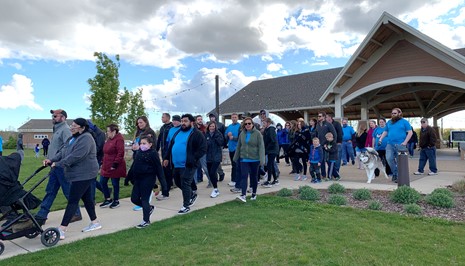 The Annual Atonne Family 5K was held on Friday, May 7, 2021 at Millennium Park. There was a great turnout from employees and their families, thank you to everyone that participated (and virtually if you couldn't make it)!  We hope everyone enjoyed the food, ice...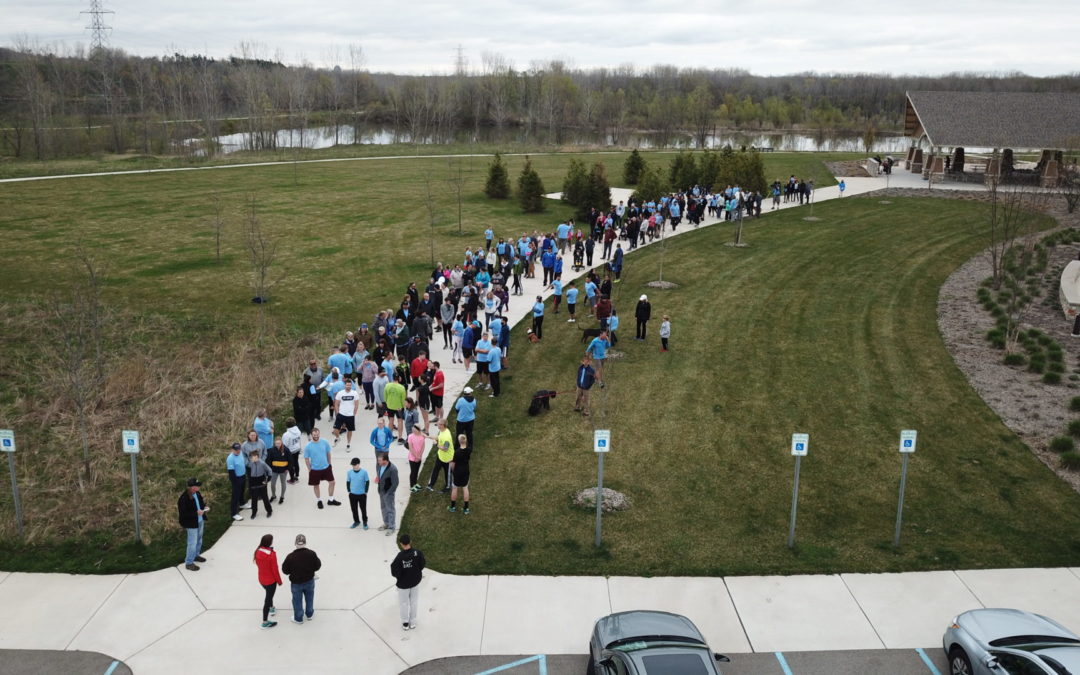 Beginning of the 2019 Atonne Group Family Wellness 5k Run/Walk Race 5k Run/Walk as the compeitiors head for the...